Safe Payment
Secure SSL Payments.
We accept Paypal, Visa, Mastercard & American Express.
handmade
High quality materials and products.
Designed with love in Australia. Made with care in USA. Europe & Asia.
Product Details
The Pumayana Body Charger Massage Table Sheets were especially made for healers and therapists and fit a standard massage table.
The dimensions are approx 115x240cm.
They can be used by anyone who resonates with these powerful, super charged designs. 
All designs are based on sacred geometry, special shapes, ratios and colors to fit the the purpose of each Body Charger.

This is the Chakras Body Charger. It focused on healing and balancing the 7 Chakras. It is very good for any kind of massage and energy work.

They are printed on fabric material. It is washable.
They fit perfectly a massage table.
They can also be hanged on the wall using the pockets.
Please contact me if you'd like to know more about the meaning of this artwork.
All artworks are original and unique creations of Aurelien Pumayana Floret.

A lot of time is taken to create each artwork; blending hand-drawn and digital elements. Sacred geometry, symbols, codes, fractals and specific ratios are included in each artwork to enhance the meaning and power behind each piece.

All my artworks are powerful meditation tools that can be used to deepen your meditation experience. They also heighten the level of positive vibrations in your space.

Each artwork contains fine details, which can only be seen on the high resolution print you order, as the web images on this site have been compressed. So you will be pleased to know that your print will be much better than the preview picture you see here :)

*The watermark and copyright texts will not be visible on your purchased print.

:: This Art piece has been made with LOVE and Positive Intentions ::

:: Thank you for your interest in my Art – let's spread the Light! ::
Customer Reviews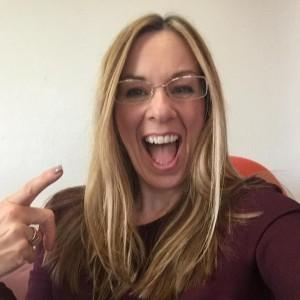 SM
06/22/2021
sue m.

United Kingdom
Mind blowing
Beautifully made. I love it
7 Chakras Body Charger Massage Table Cover | Reiki | Healing | Tool | Massage Table Sheet | Healer | Therapist
Customer Reviews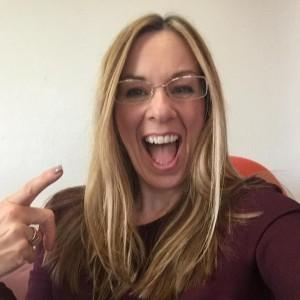 SM
06/22/2021
sue m.

United Kingdom
Mind blowing
Beautifully made. I love it