We are always happy to receive wholesale enquiries..
PLEASE NOTE PUMAYANA IS NOT AVAILABLE TO SELL ONLINE
IF YOU ARE AN ONLINE RETAILER PLEASE APPLY TO JOIN OUR AFFILIATE PROGRAMME INSTEAD

Customers Around the Globe Love Pumayana Artwork and Products.


Great Customer Service. We pride ourselves on helping you grow.


Good Returns and Margins, Quantity Breaks.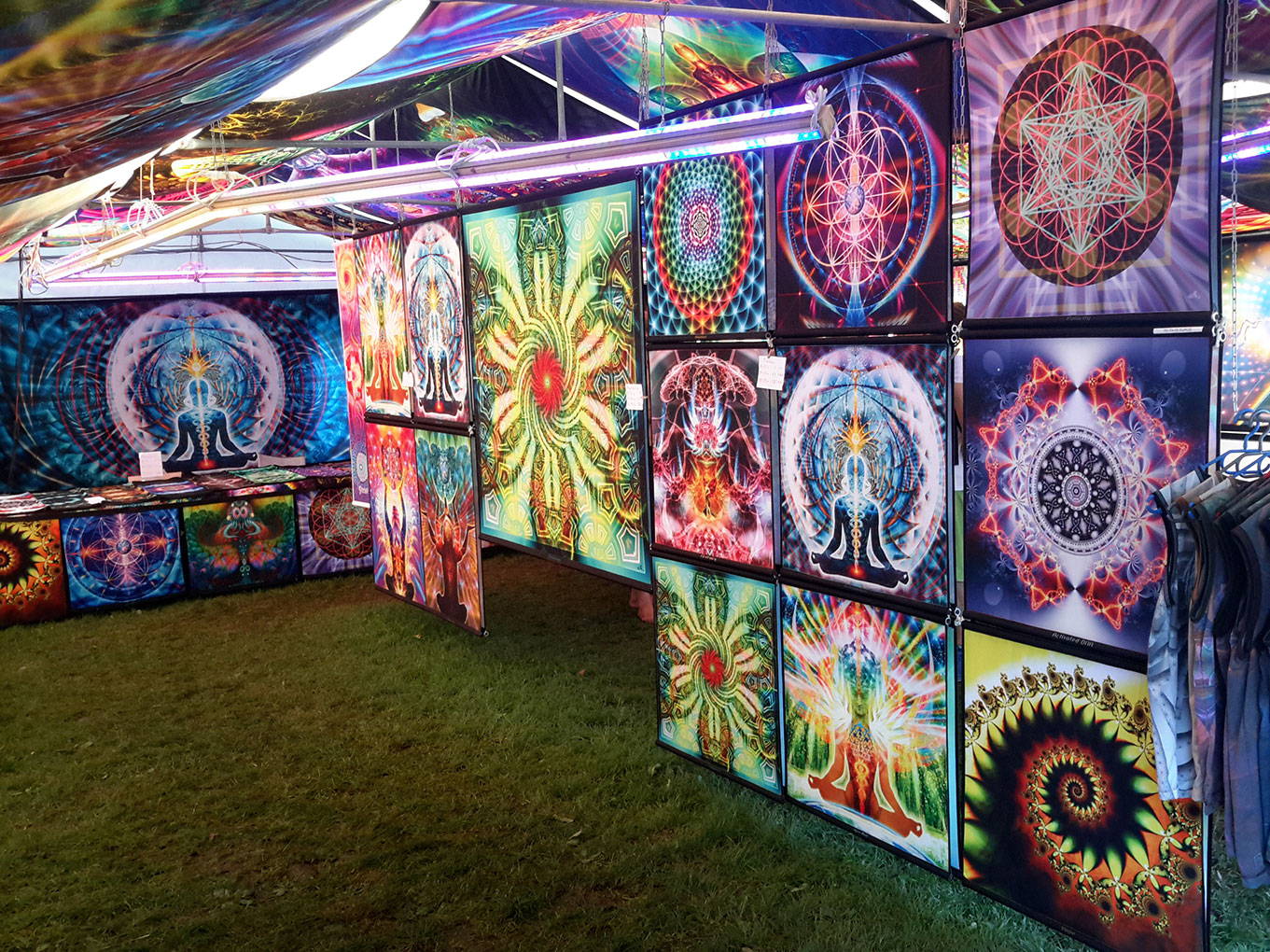 European Festival Circuit
We are currently looking for experienced festival retailers who work the European festival circuit. If you work in this area please contact us.
We are also looking for Yoga retailers who are interested in yoga mat orders 50+ units and above in Australia and Europe. There would be an opportunity for you to also drop ship yoga mats in these areas on our behalf. If you work in this area please contact us.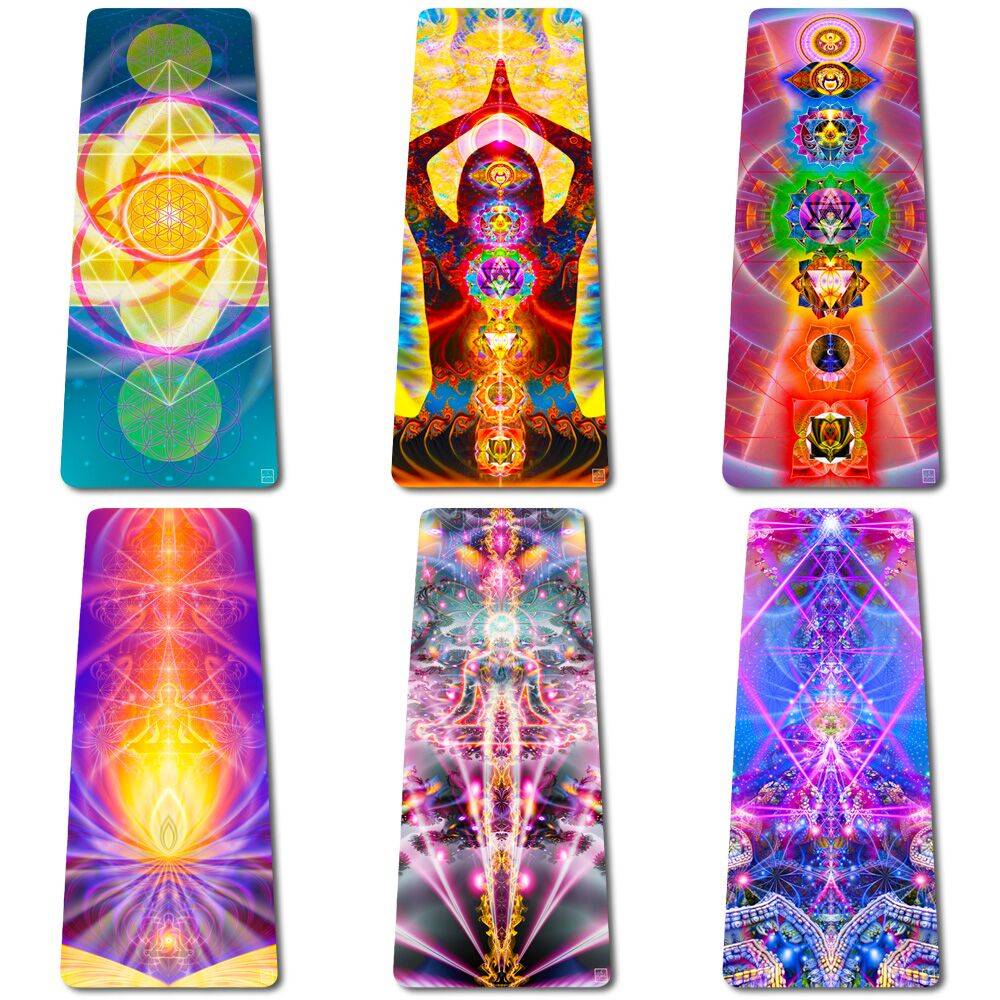 As a Wholesaler you may be better suited to our Affiliate Programme. This is especially the case if you want to retail Pumayana products online.
We offer one of the most sophisticated and generous Affiliate programmes in the industry. As a retailer this gives you the added advantage of not having to carry stock or lay out up-front for inventory, which can often cause issues with your cashflow.
---
Please note that Pumayana already has a major North American Distributor who represents Pumayana at music festivals in USA.
  It is unlikely that you would have a successful application unless there was absolutely no cross over with our current distributors rights.